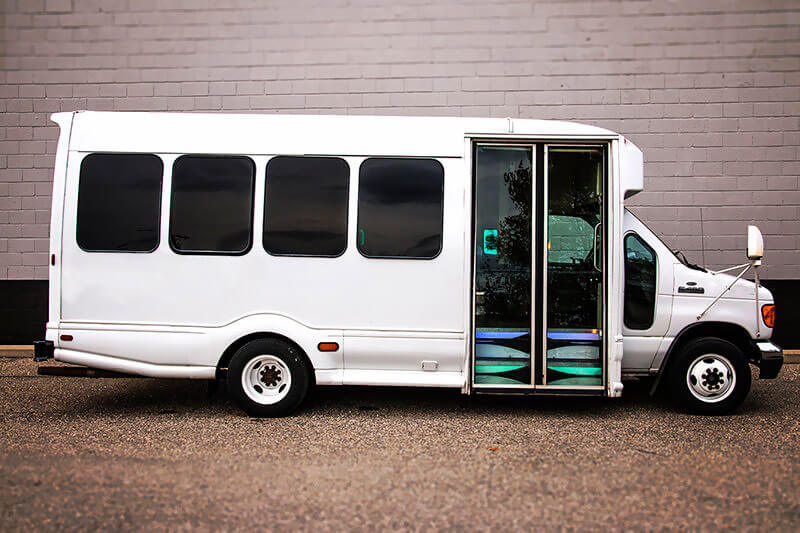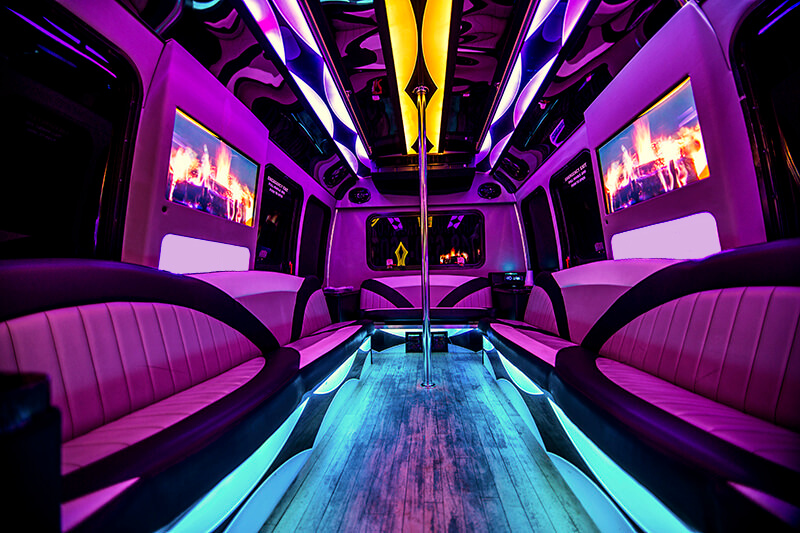 We are pleased to welcome you to our website. If you are looking for limousines or party bus rentals in Miami, Florida, you are in the right place for that. We are Party Bus Fort Myers, a leading luxury transportation company providing reliable Miami party bus and limo services for private and large-scale events. We have an extensive fleet of luxury rentals which includes the latest and unique models of limos, party buses, executive sprinters, and deluxe SUVs. We do regular maintenance on all of our vehicles, ensuring you a top experience during your special day without any inconveniences. Also, when you jump in, you will feel completely renewed because of its fresh and spotless interiors. So give us a call if you are expecting to have a tranquil party bus rental Miami journey to your special event, whether it is a wedding at Coconut Grove, a birthday party visiting art galleries, or a corporate event at Miami Beach Convention Center. But you can also rely on our Miami party bus rental services for special occasions where the priority is to have the most extraordinary celebration, like for your bachelor or bachelorette party. By our side, you will go anywhere you want in Miami Dade County, and the best of it all is that it will be a memorable trip because there won't be any limitations for your party. The coverage area of our Miami party bus service comprises famous nightlife districts like Miami Beach, Wynwood, downtown Miami, Little Havana, Coral Gables, and much more. But also, we can transport you from or to Miami and other nearby cities like Fort Lauderdale, Fort Myers, Tampa, or Saint Petersburg. Reliant on your plans and the type of rental you are looking for, our agents will help you find the perfect vehicle. Whatever your decision may be, you will have so much fun from the beginning to the end of your big day while going from here to there on the Miami party bus rental or limousine rental. And if you want to, you can even bring your own alcoholic beverages and drink them while you are partying on any of our limo buses or limousine rentals. As long as you and all your guests have legal drinking age, there won't be a problem with you and your friends having fun. And although you can store your beverages, our party bus and limo service is only strictly BYOB, so please remember to bring your favorite drinks. Call us wherever you can so our reservation specialists can provide you with an instant quote on our Miami party bus costs!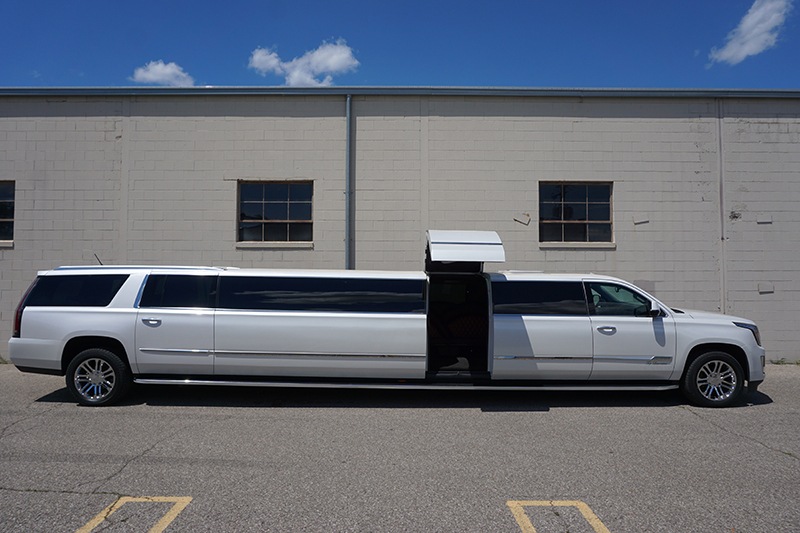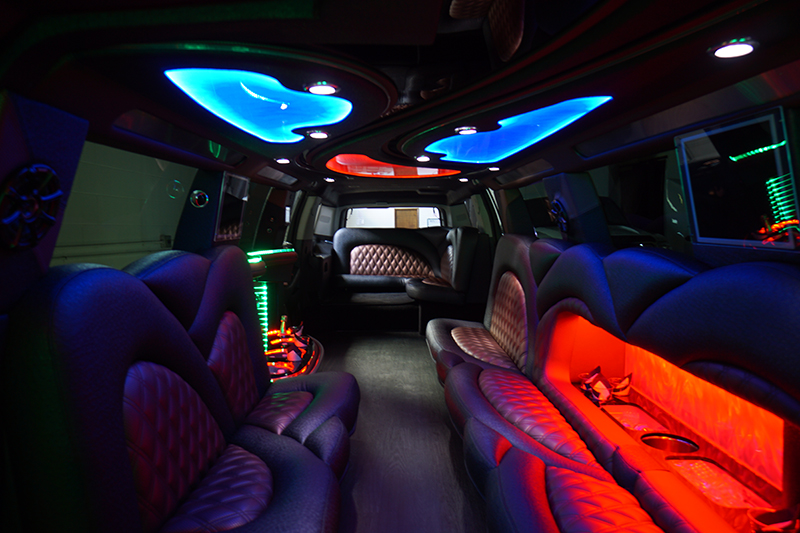 Find premier Miami party buses and stretch limo rentals!
This is the one location on the internet where you can book a five-star party bus and limousine services in Miami, FL. That's right, you are a phone call away from the best party bus Miami, a luxury transportation service that will guarantee you a safe and fun vehicle where you can host a mobile celebration. Thanks to its party bus Miami state-of-the-art stereo system, where you can play your own music via CD or through your cell phone and create a great ambiance with its led lights, leather seating, and deluxe and spacious interior, our party bus rental Miami is the best choice. Our outstanding Miami party bus rentals are capable of carrying up to 30 passengers, making them ideal for crowdy special events like weddings, birthday parties, bachelor and bachelorette parties, and sporting events. And our party bus rentals are a way better transportation option than traveling on multiple cars because, with us, you will have guaranteed a smooth and joyful ride. One of the top benefits of our Miami, FL, party bus service is that you won't have to deal with traffic jams, and neither will there be the need of have a designated driver. All your guests will have the opportunity to party to the fullest, and, therefore, all of you, together, will create a remarkable party never seen before. Reliant on the type of vehicle you want to book and how many people you are planning to transport, we will give you a limousine or a party bus rental Miami, FL. Although Party Bus Fort Myers specializes in limos and party bus rentals, we are not limited to that since we also have Town Car services and charter buses for group transportation. So now you know which company to trust for an A-1 limousine or party bus in Miami, Florida. The best way to take your upcoming celebration to another level and save money is to contact us as soon as possible for a booking. Our 24/7 available staff will be happy to let you know about sour limo and party bus prices and respond to any frequent questions our clients make!
Renting a party bus in Miami, FL, was never so easy and gratifying as with our number one party bus company!